Management of QCC, in line with their corporate vision, organised a 3-day workshop on 'Business Letter Writing & HR as a Business Partner' for HR Officers and Practitioners at the Bunso Cocoa College from Wednesday 21st to Friday 23rd July, 2021.
The training forms part of efforts by management to sharpen the skills of the staff & improve upon their knowledge & competencies yo enable them perform their assigned roles.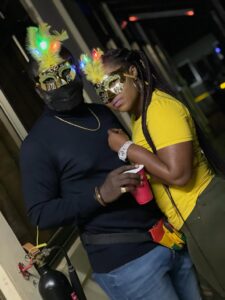 The program ended with an entertainment session dubbed 'The 90's Masked Jam' which was geared towards affording members the opportunity to network & fraternize among themselves.